A unique collection for every occasion
.
Discover a selection of our branded goods, retail gift vouchers, exciting experiences and so much more. Arteel has unrivalled experience in corporate gifting and can draw on its extensive catalogue to make your people feel appreciated.
Explore some of our
150.000+

rewards.

A selection of our branded goods, retail gift vouchers,
exciting experiences and so much more.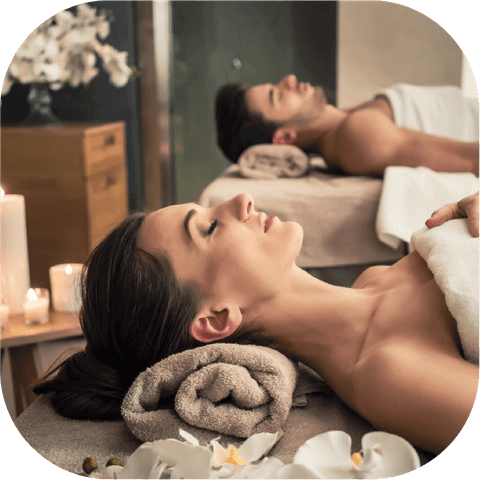 Time to relax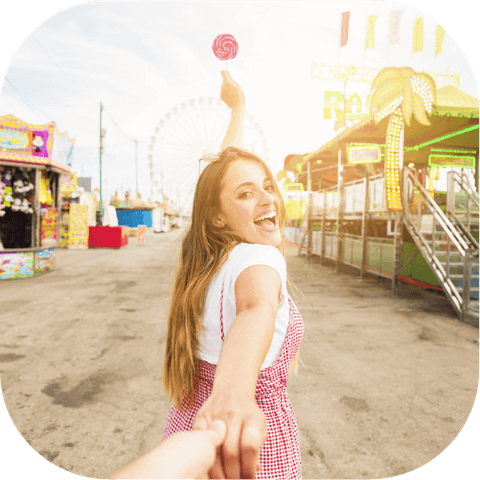 Time for fun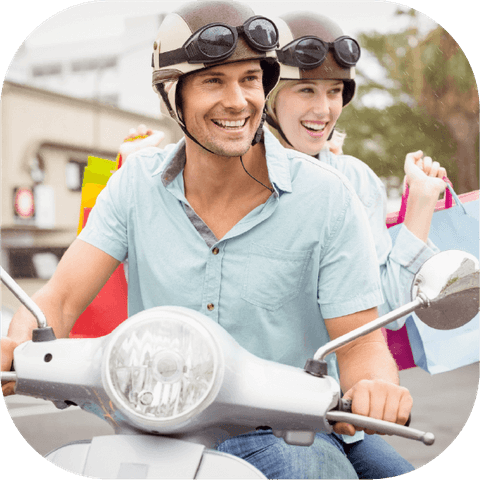 Go for a ride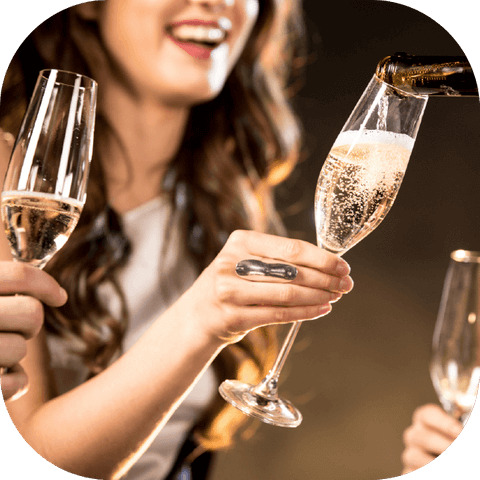 Let's celebrate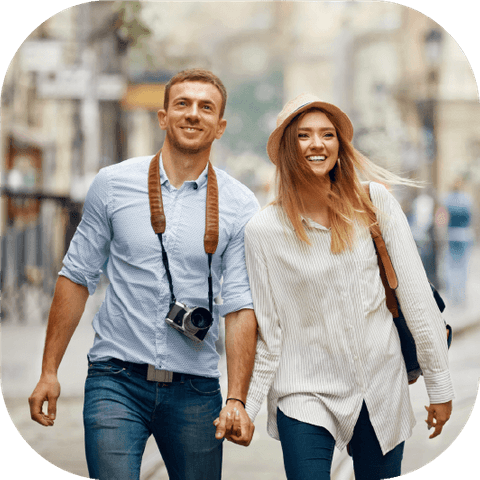 City tripping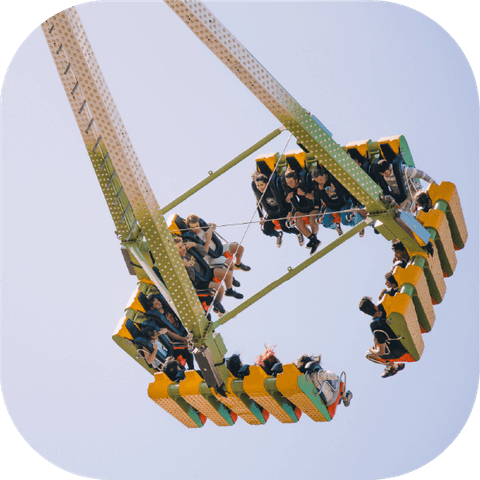 Life is a roller coaster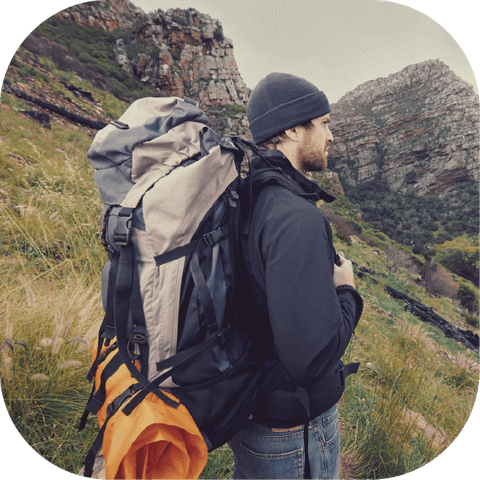 Going on adventures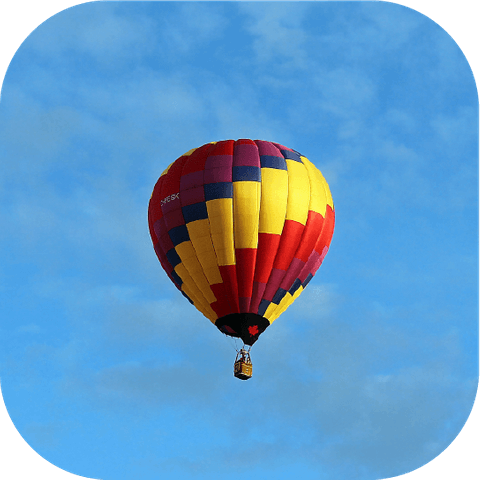 The sky is the limit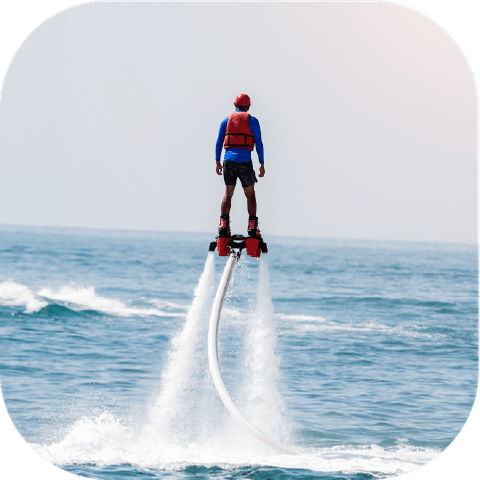 Water fun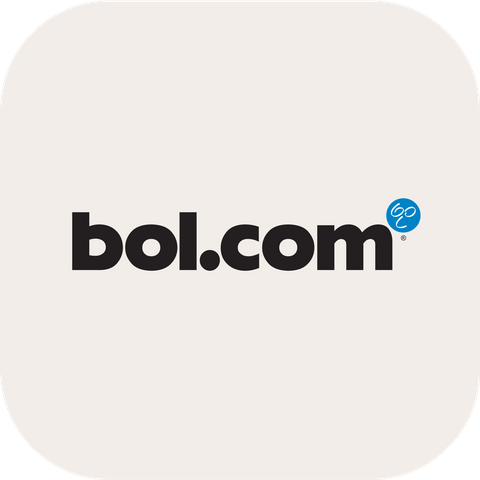 bol.com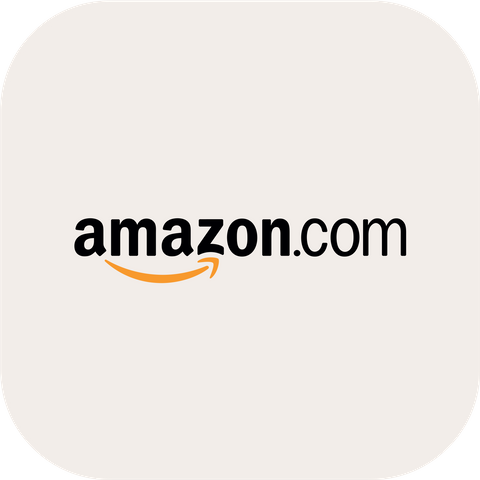 amazon.com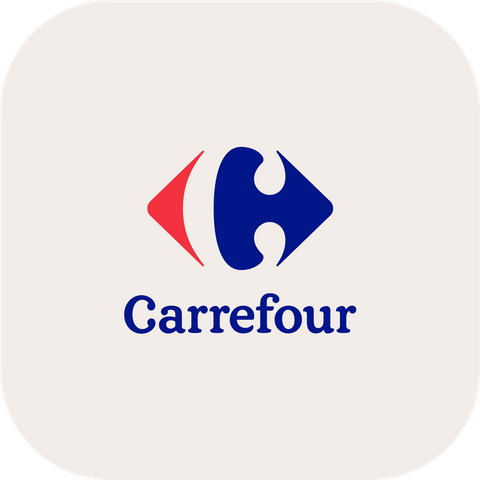 carrefour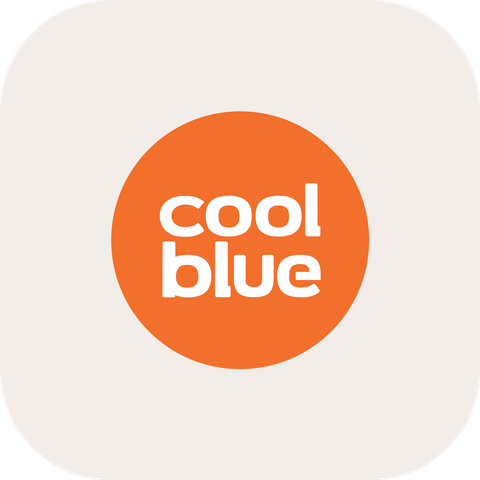 coolblue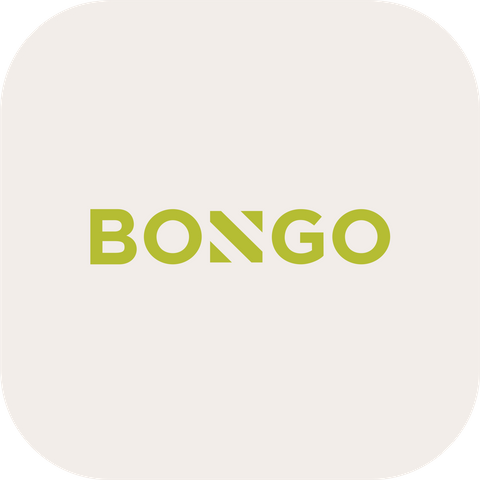 bongo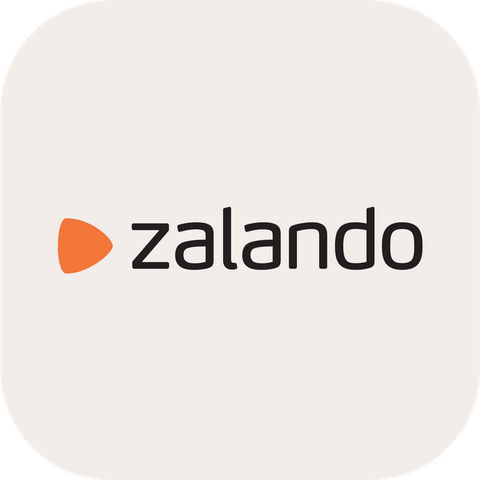 zalando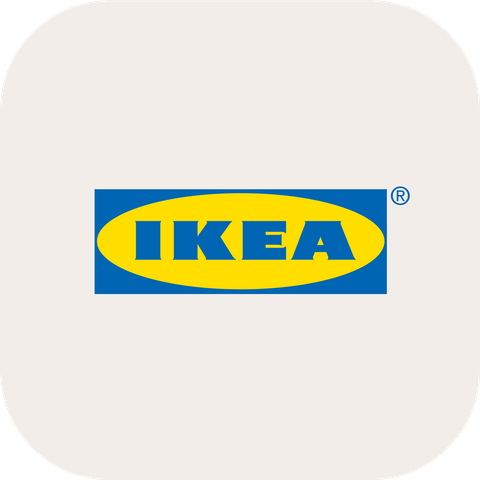 ikea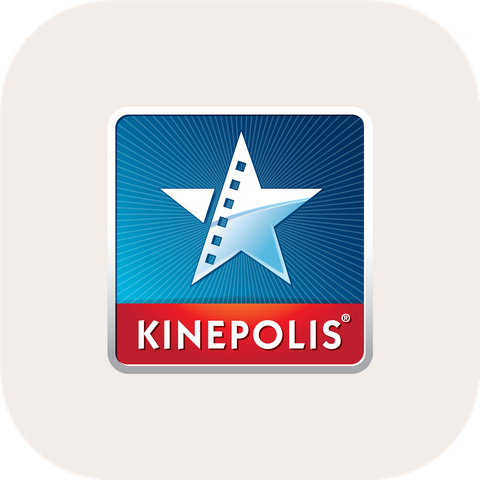 kinepolis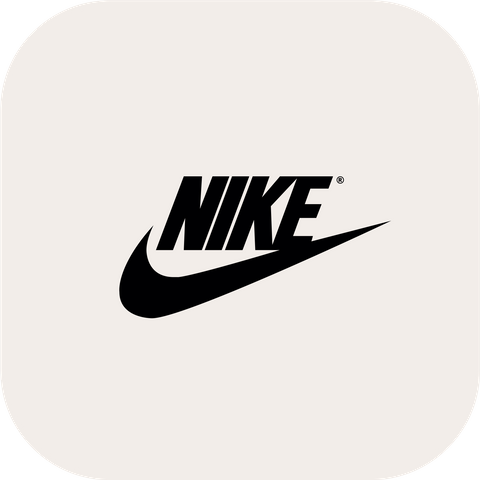 nike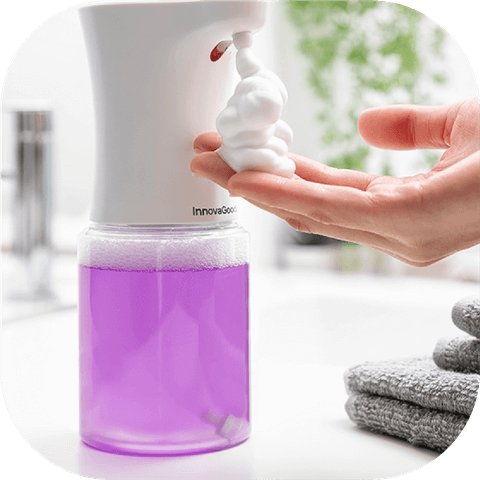 Hand wash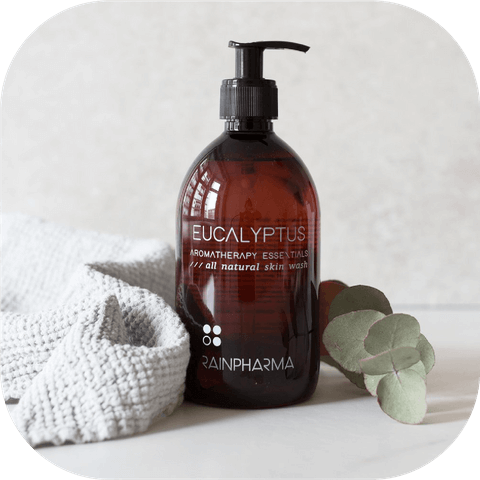 Body wash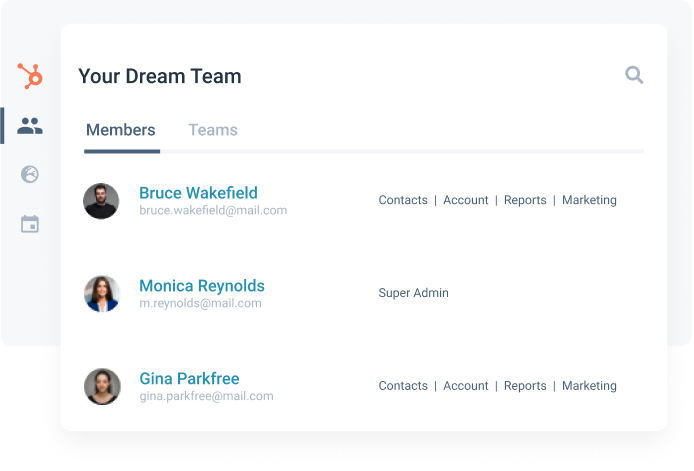 Teeth brushing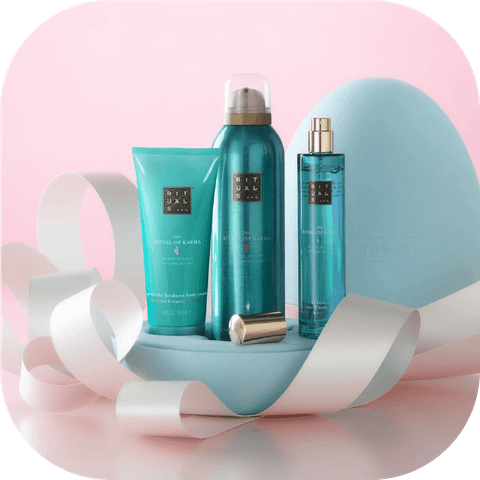 The rituals of...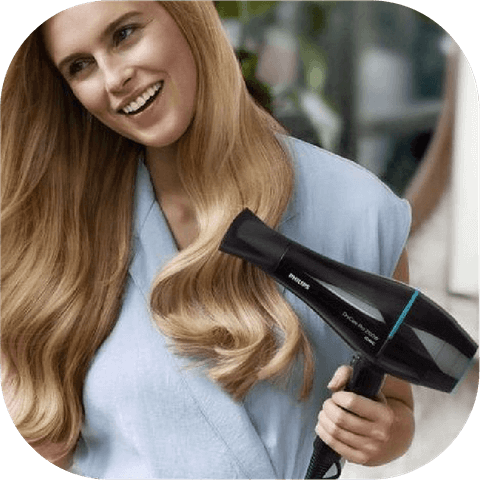 Hair brushing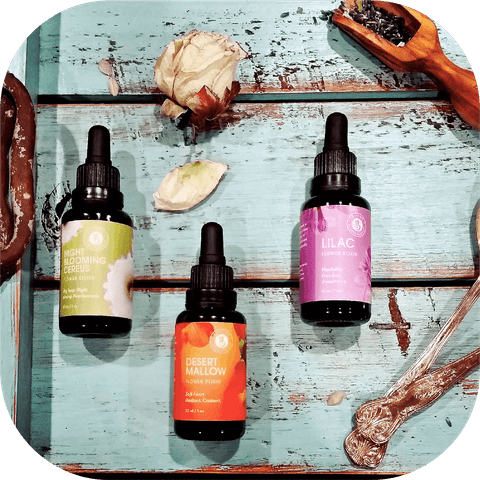 Essential oils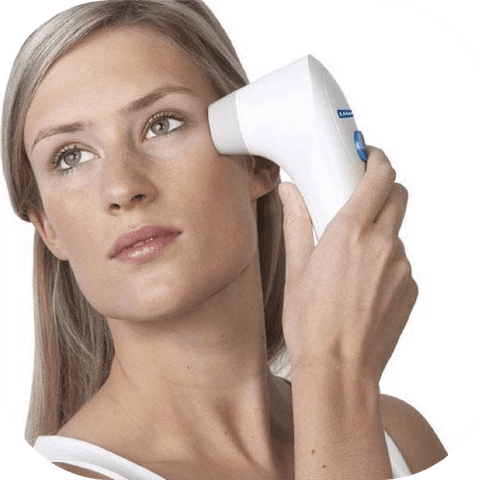 Skin care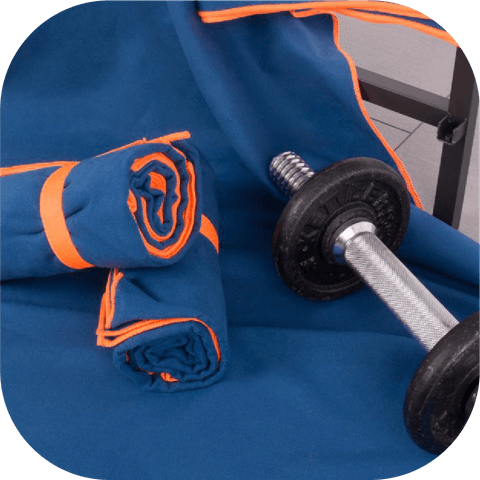 Home textiles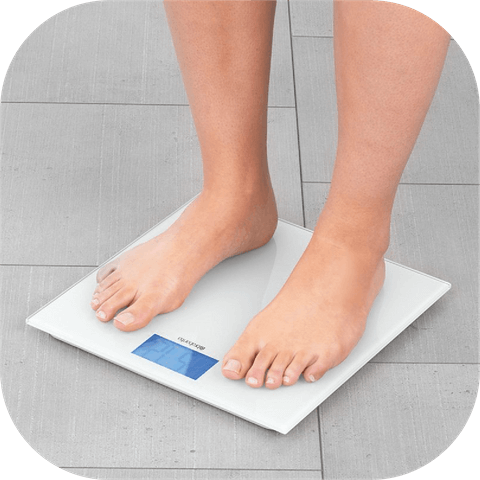 Personal care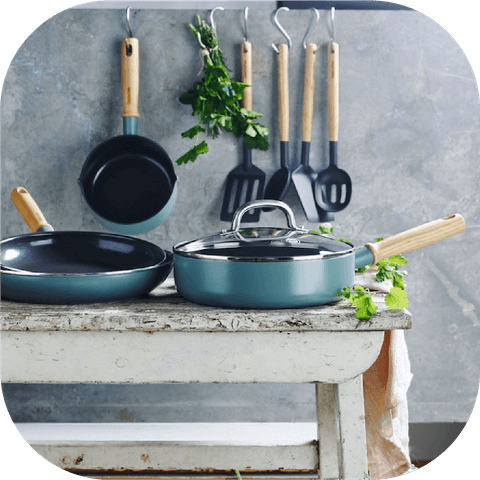 Be the chef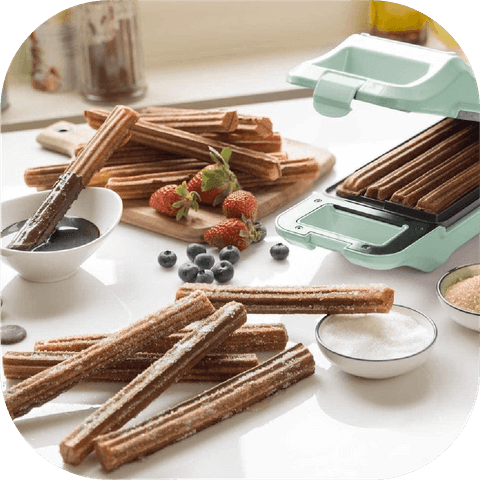 Let's bake!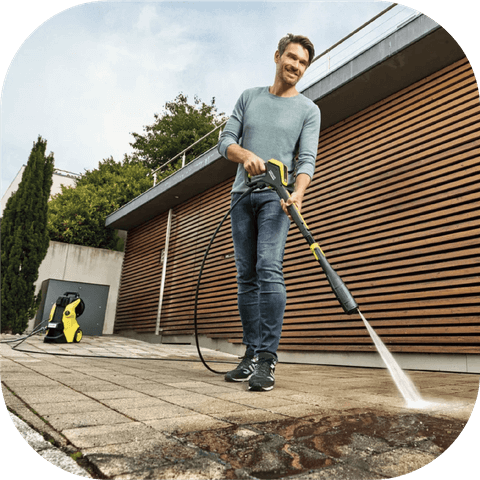 Spring clean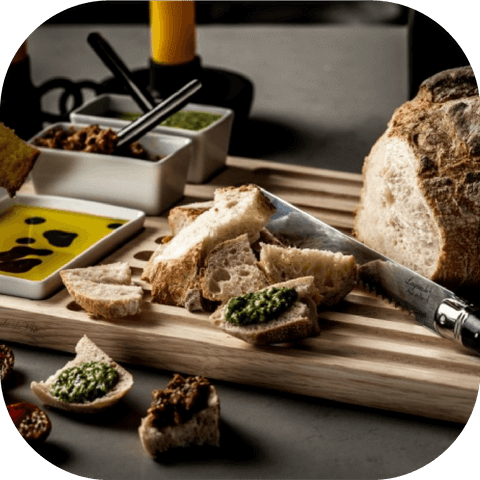 Tapas time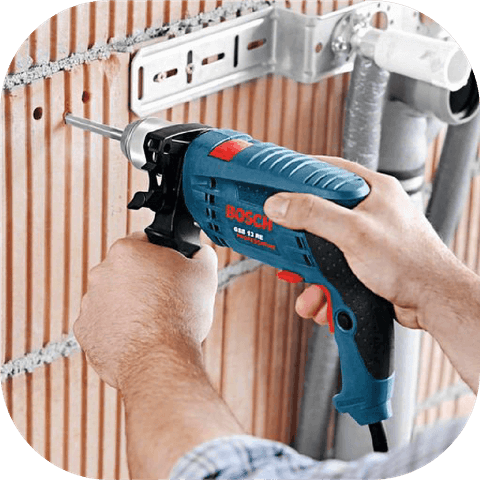 DIY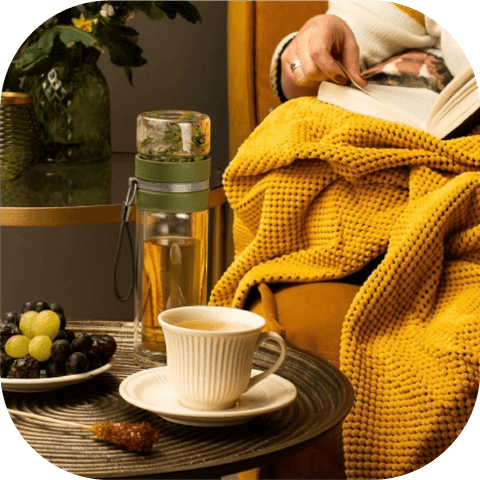 Have a break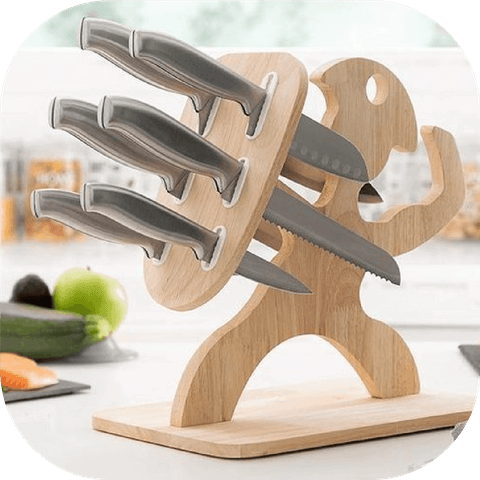 Sharp as a knife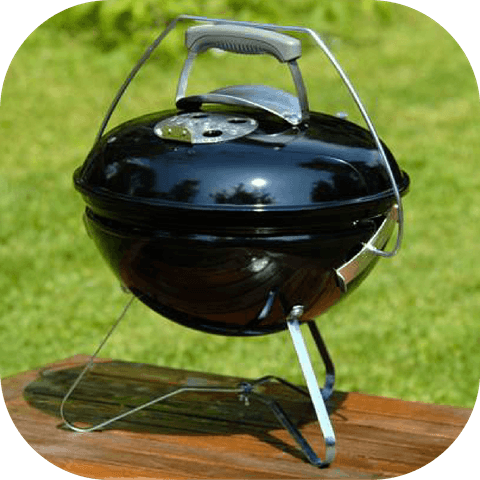 BBQ time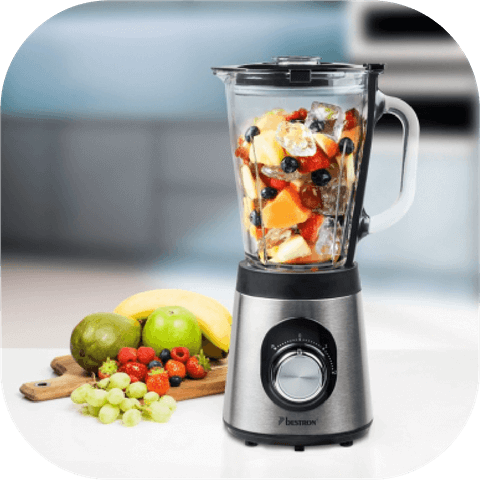 Blend it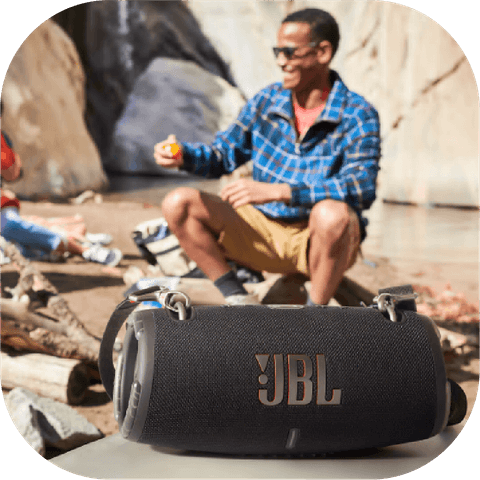 Sound on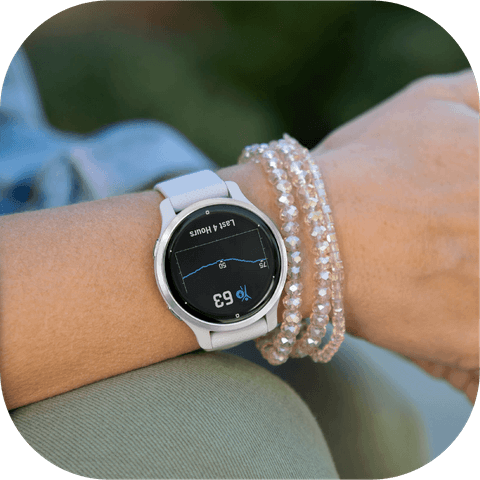 Body condition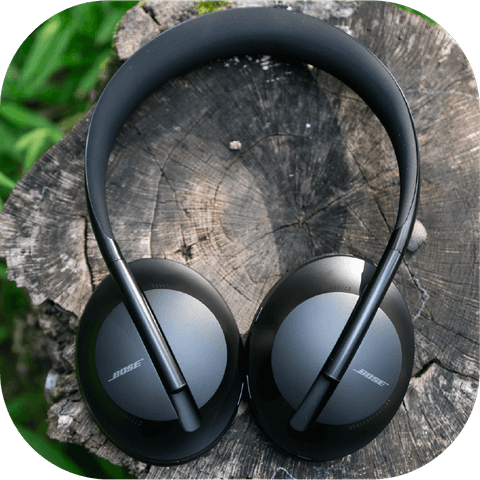 Bluetooth sound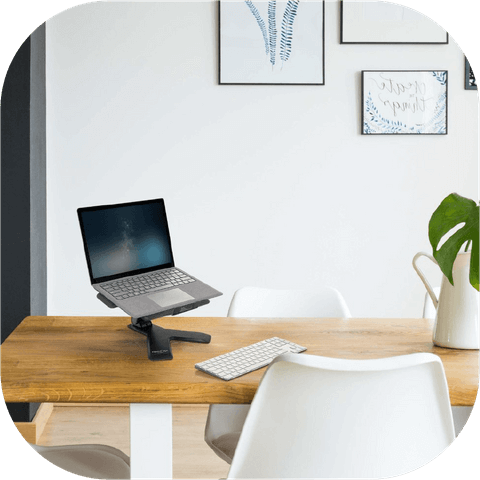 Home office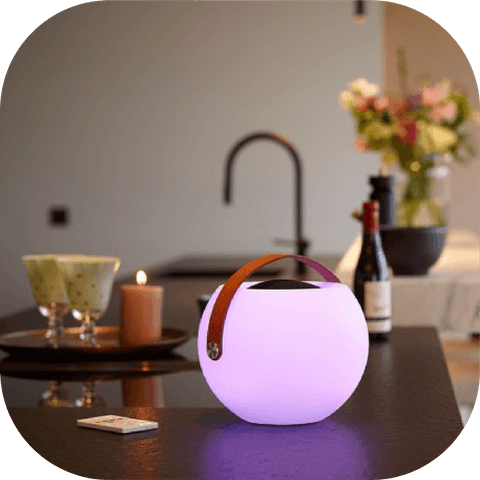 Sound & Lights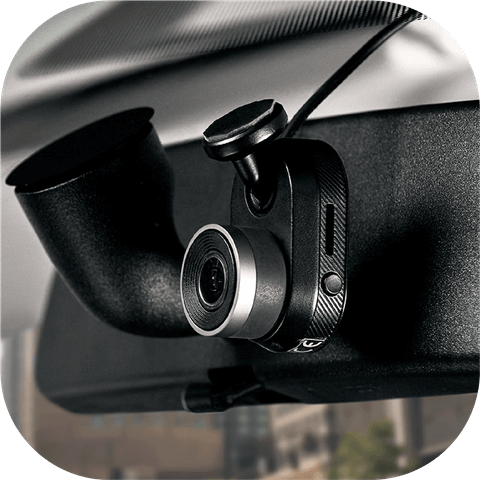 Road safety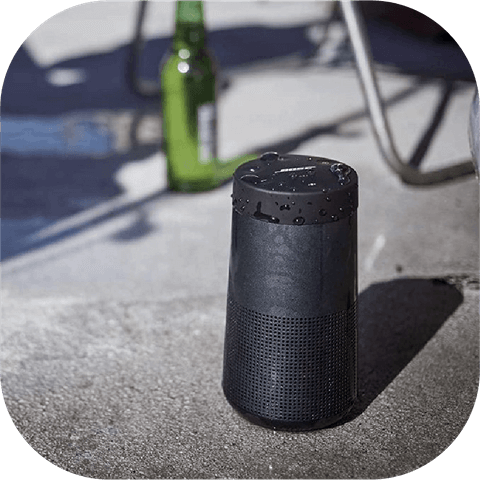 Speakers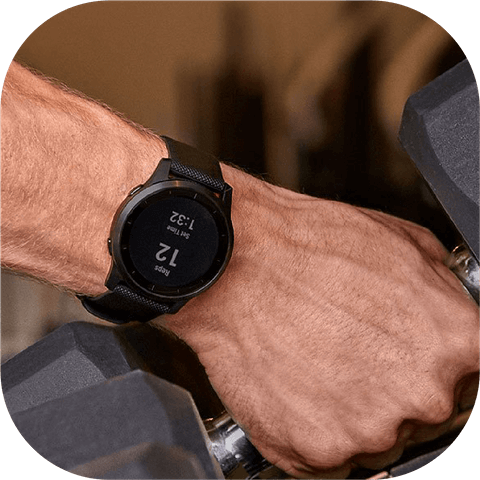 Time tracking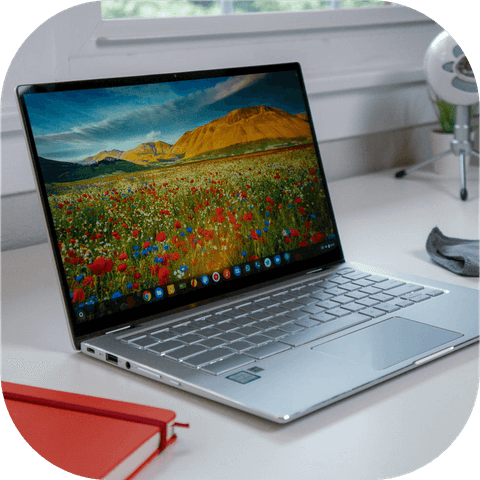 Hardware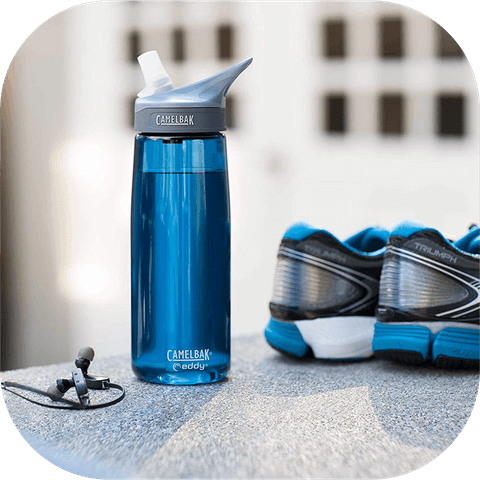 Hydrate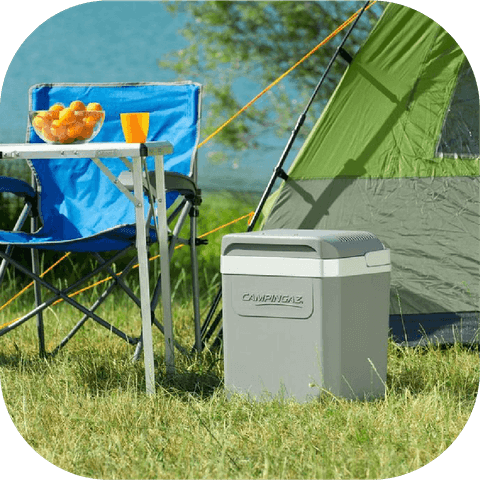 Camping Trip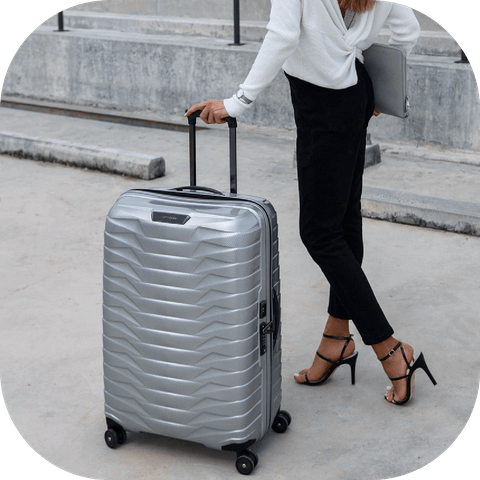 Travel in style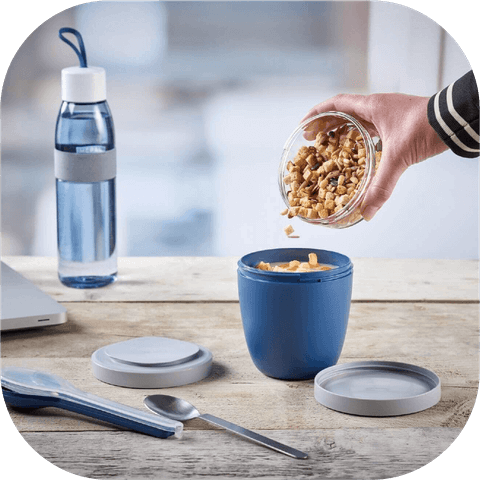 Lunch on the go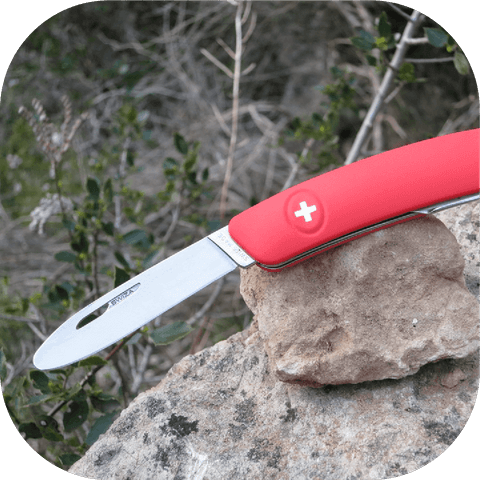 Swiss made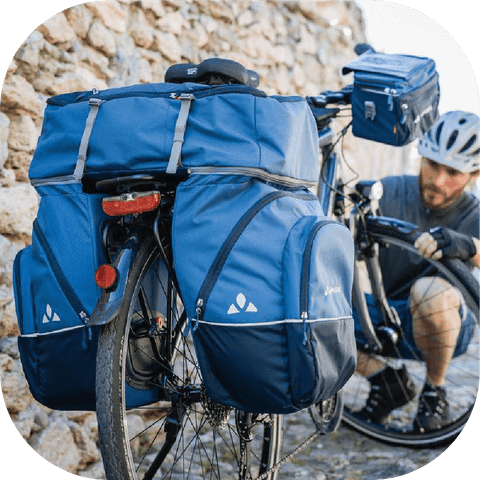 Bike ride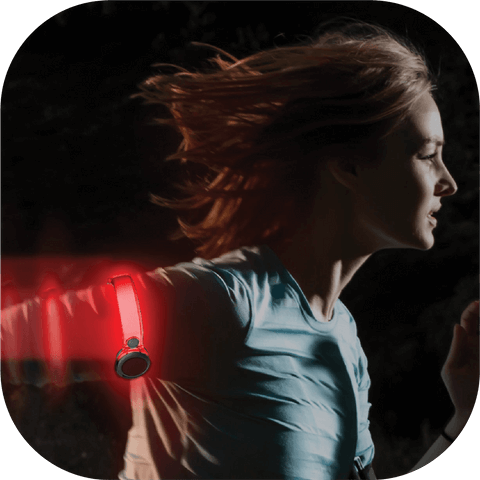 Safety in the dark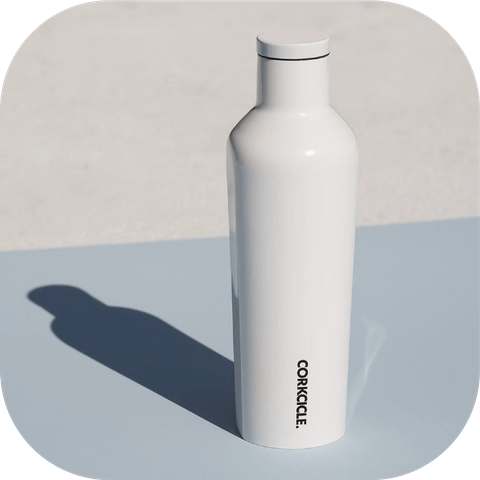 Keep it cool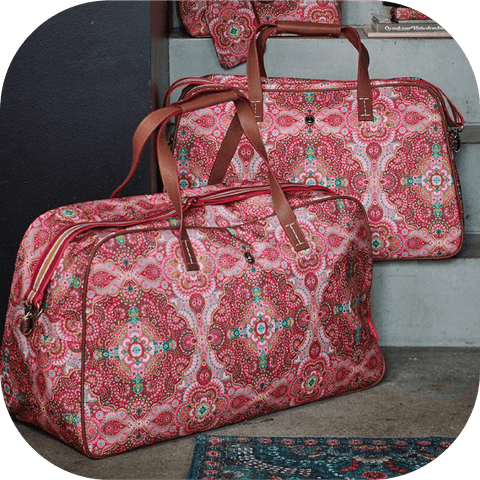 Weekend trip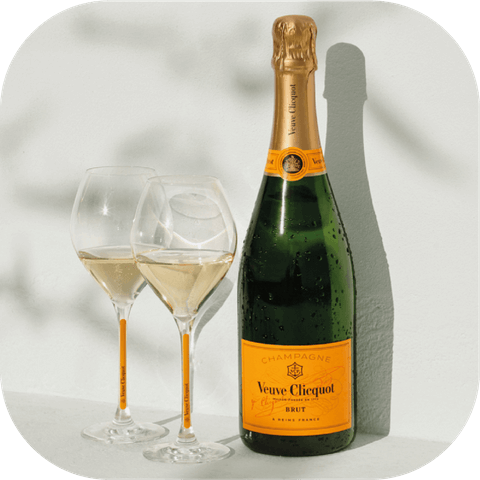 Bubble time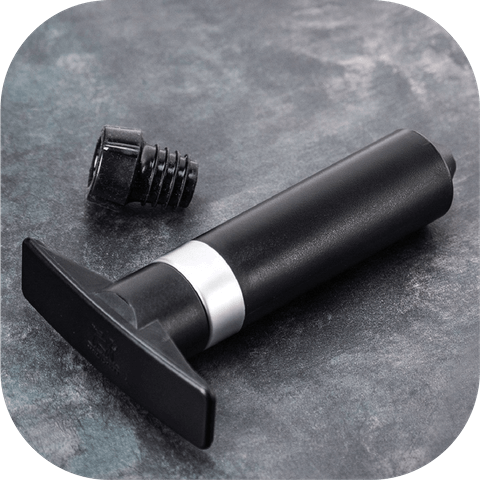 Wine accesories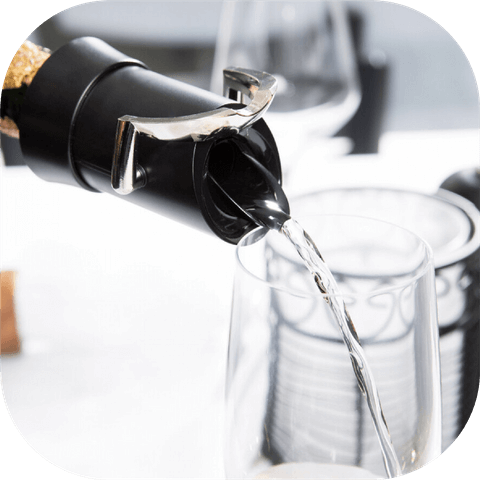 Pour it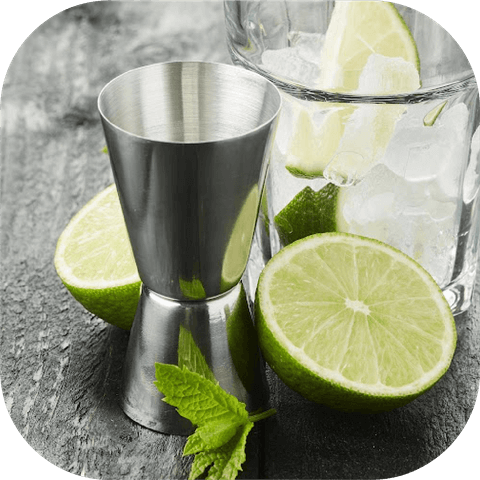 Shake it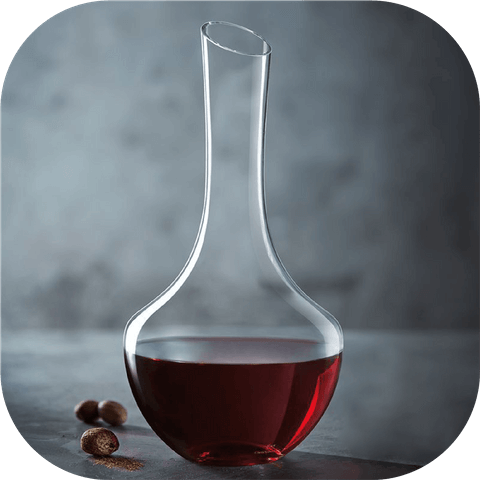 Wine tasting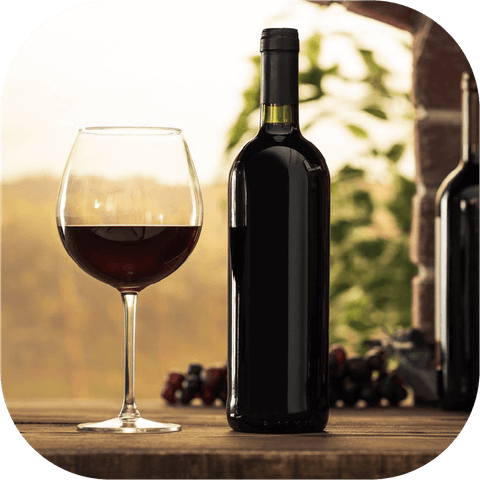 Red red wine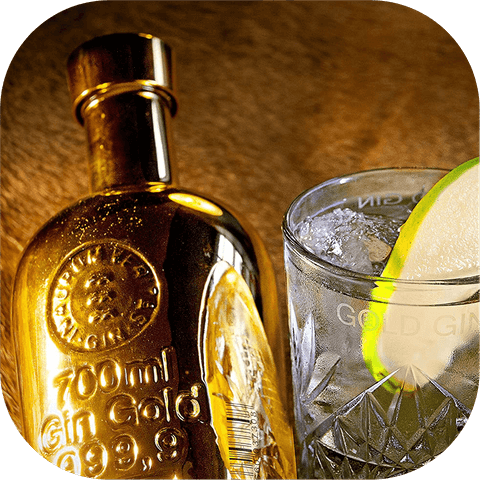 Gine o'clock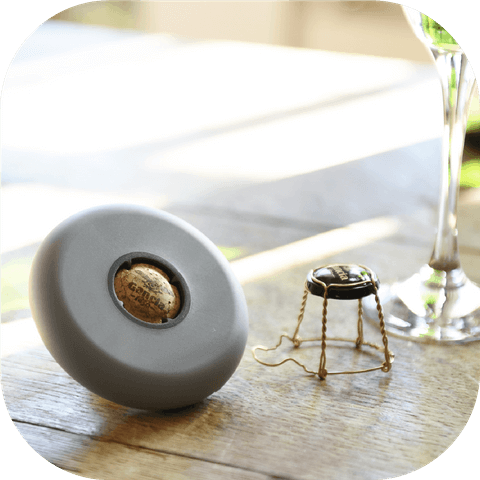 Pop it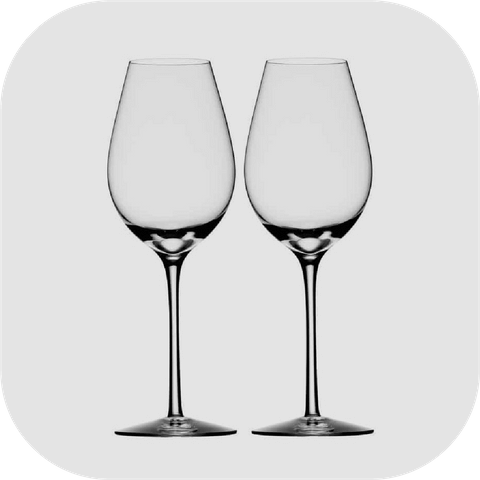 Glassware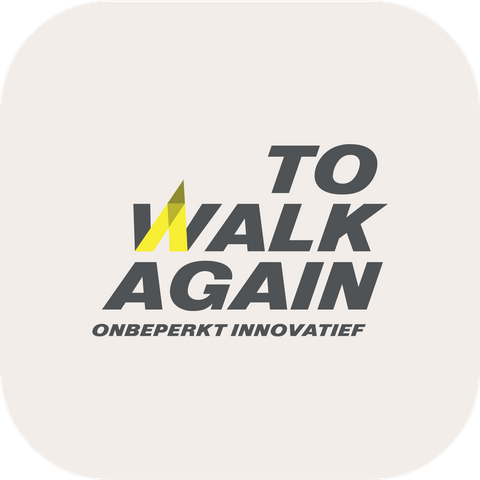 To walk again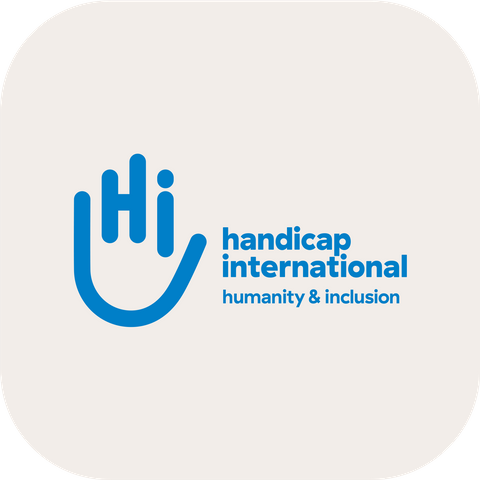 Handicap International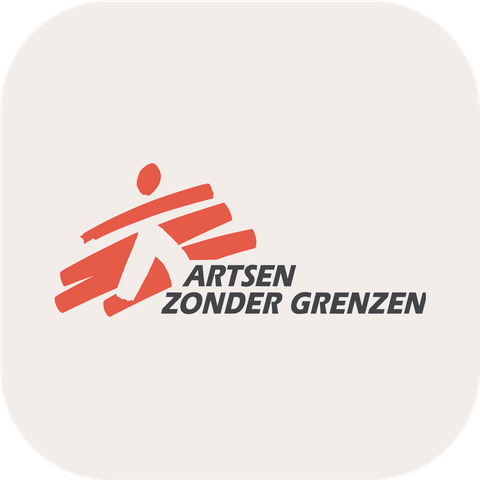 Artsen Zonder Grenzen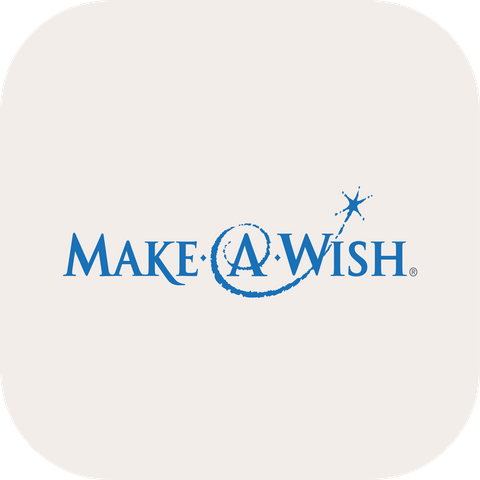 Make-A-Wish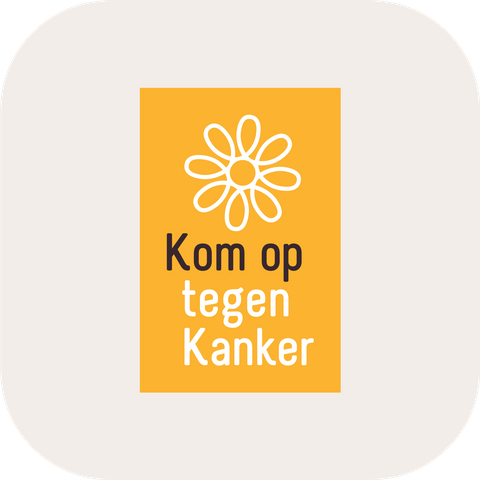 Kom op tegen Kanker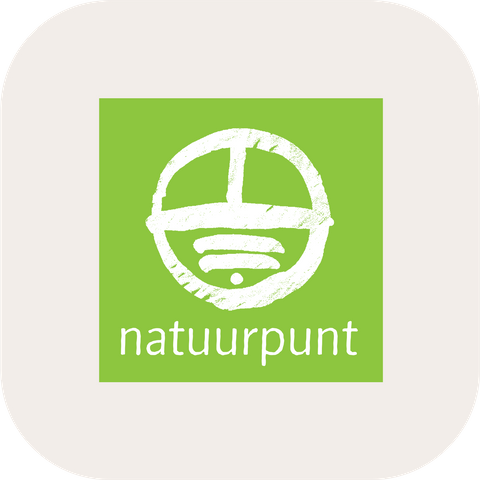 Natuurpunt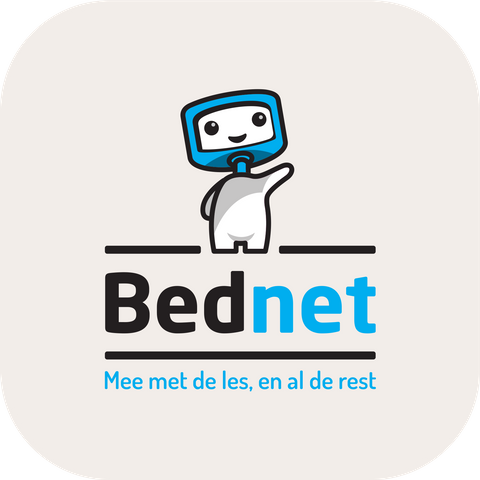 Bednet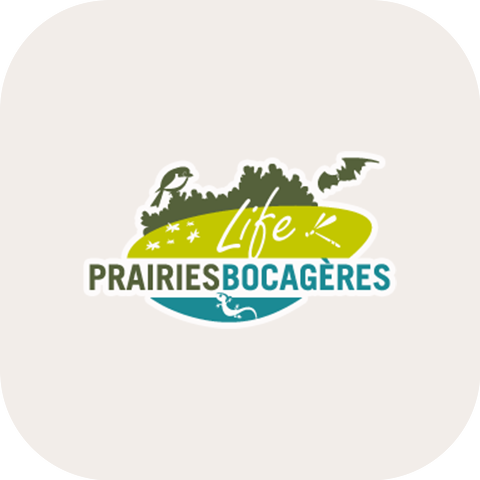 Life Prairies Bocagères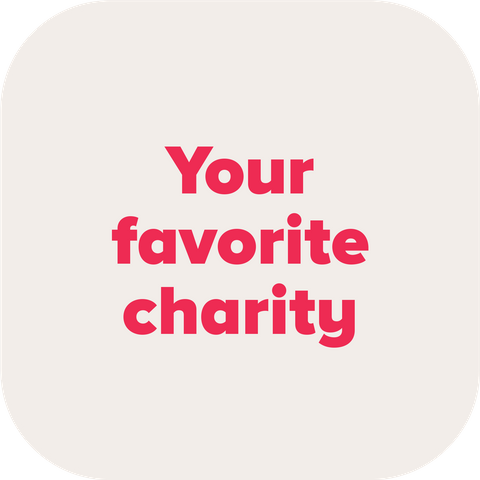 Your favorite charity
Benefits of the Arteel catalogue
.
1.
Endless choice
You get to choose from the most extensive range of gifts and, if needed, can take advantage of our wide range of cloud solutions to let recipients choose their own gift.
2.
Full range of options
Brand a gift with your company logo, or add the recipient's name via engraving or a range of other options. We will help you choose the best concept to fit your brand and message.
3.
Most easy to use solution
You make a couple of simple selections. After that, LuckyBird takes care of all the rest: communication, personalisation, website, order, delivery, administration and customer service.
The best companies trust us
.
For more than 25 years, companies that care about people, have entrusted us with connecting their people and delivering a strong culture where people feel valued and are engaged. We pioneer HR innovation and really care about your success.
Give a
personal touch

to your gifts

.

Scroll through our latest personalised goods.