At Arteel, building a culture of engagement and appreciation is our business, and that starts with our team.
Before bringing our philosophy and solutions to the market, we always implement them first in-house.
If you join us, we will treat you as our greatest asset. We will show appreciation. We will reward your achievements. We will help you grow.
What do
our employees

say?
I love working at Arteel because of the family atmosphere; you really feel "part of the family".
Laurens, Marketing Communications & Creative Designer
"Every day I come to work with full enthusiasm and with a smile. The atmosphere, the lovely colleagues and the positivity make my day."
Annelies, Responsible collections and data quality
At Arteel, we always go for the extra smile, so you get a Lot of satisfaction from the customers in everything we realise.
Leen, Customer Success Manager
Nathalie Arteel trains us to become High Performers. She provides us with tools and encourages us to grow as employees and as human beings.
Warda, Sales & Marketing Creative Officer
It is enriching for me to work with the best and largest employers in Belgium and England. I hope to keep doing it for many years to come!
Johan, Project Manager
Just a few reasons why you'll love Arteel
.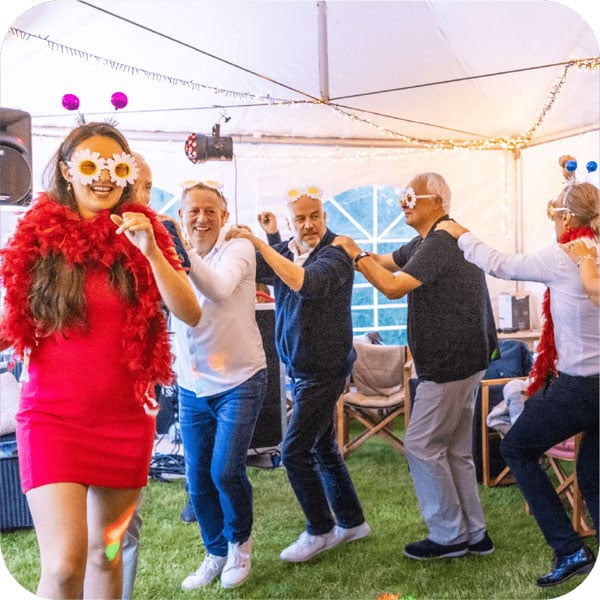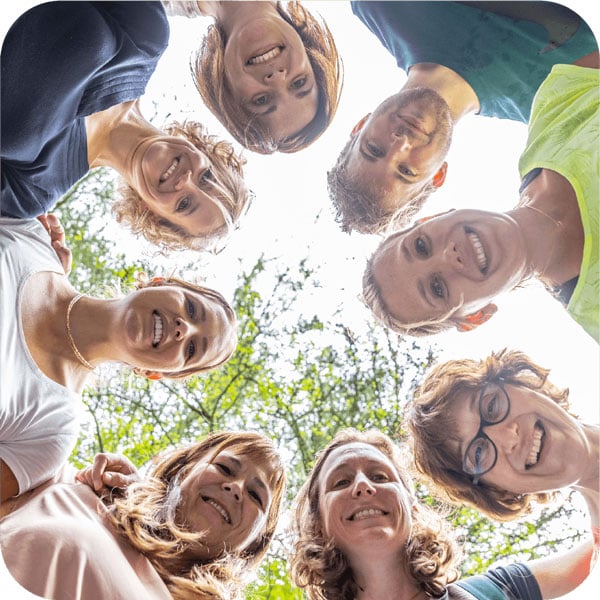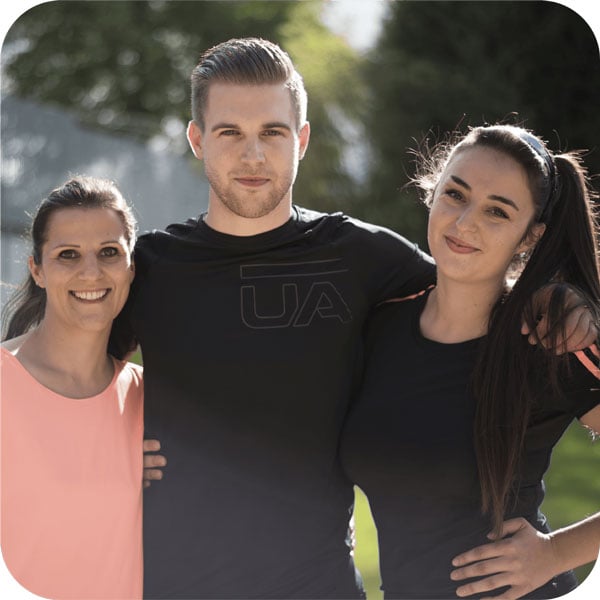 36
Candles on our birthday cake
22
Enthusiastic employees
1,6
Average number of tons we lift each week in the gym
23 of the 100 reasons why you will love Arteel

.
We know what it takes to create a positive workplace culture – we do it every day.
You don't just come to work at Arteel. You help to make the world of work better.
Our clients are top companies. We are proud to work with them. And they love us.
We won a prestigious Belgian innovation award because we foster innovation.
We work hard. Play harder. And always celebrate success.
To avoid traffic jams and get the weekend off to a great start, you can leave early on Fridays.
Our leadership team has an open-door policy and is always approachable.
We embrace diversity and cherish our multi-generational workforce.
If you cycle or run to work, you can take a relaxing shower.
No dress code – as long as you wear something.
You have your own office space in a brightly-designed open office environment.
Our field of expertise is one of the fastest-growing HR trends.
We work for small, medium-sized and large companies from around 42 countries.
Our business is a creative one.
Improve your table-tennis skills.
We value performance over years of service.
We are agile, loathe bureaucracy and take swift decisions.
As a learning organisation, we encourage continuous improvement.
You get a discount for personal purchases from our Great Reward Catalogue.
We have a great team spirit and pitch in for each other.
You can prepare your lunch in a fully equipped kitchen.
We offer excellent accessibility: close to the motorway, bus stop and city centre.
Arteel supports the Vebes Association of Blind and Visually Impaired.
Join us and discover the other 77 reasons why Arteel is a love brand.
We embody our values
.
We go the extra
SMILE
S

implicity
We always try to understand the essence
We continuously improve our processes
We deal directly and openly with people and issues
M

astery
We always try to improve ourselves
We want to grow in knowledge and overcome our blind spots
We help each other to become more effective at work
I

nitiative
We use our collective creativity to find the best solutions
We take actions improve efficiency or tackle major issues
We take responsibility for what we do and how we do it
L

ove
We respect and appreciate colleagues and clients
We help each other to reach goals and deliver value to our clients
We pay attention to the wellbeing of others and ourselves
E

xcellence
We deliver great service
We exceed expectations
We strive for emotional impact