Unique awards for unique achievements
.
Elevate special milestones or celebrations with a custom award plaque or trophy. Add a personal touch by engraving your logo or design, creating a truly memorable moment.
A selection of
personalised awards

.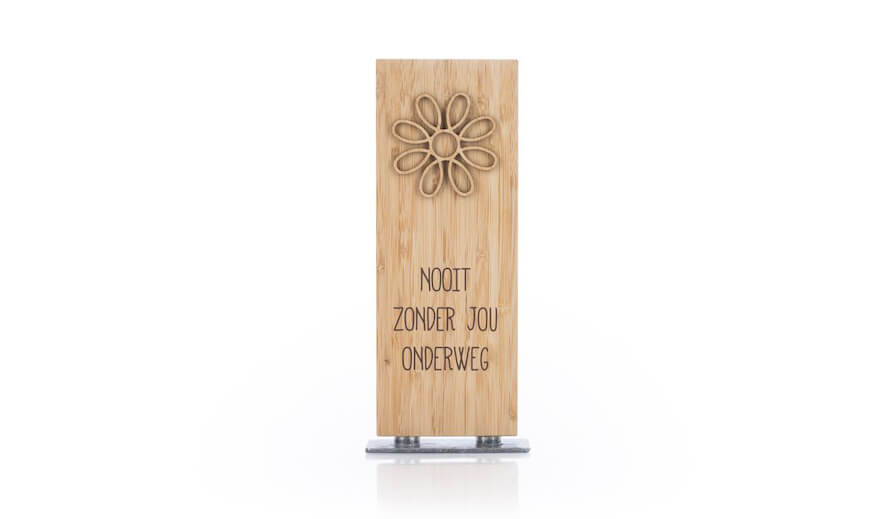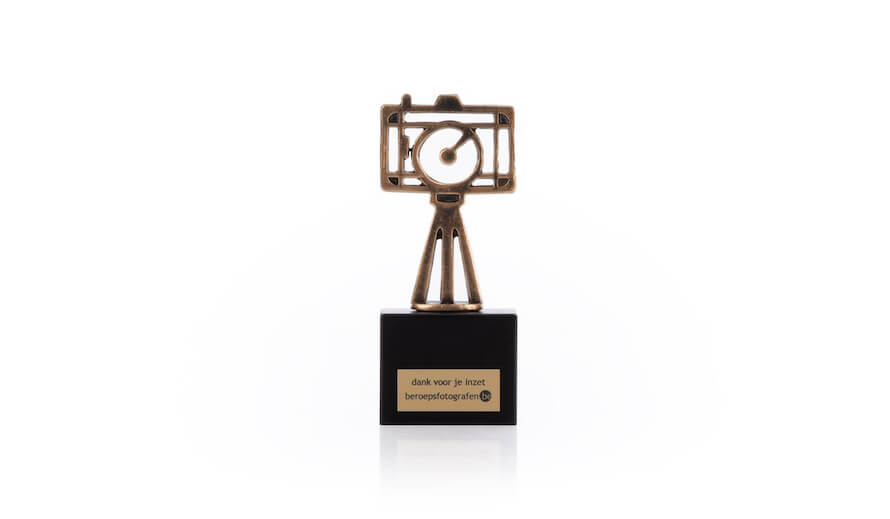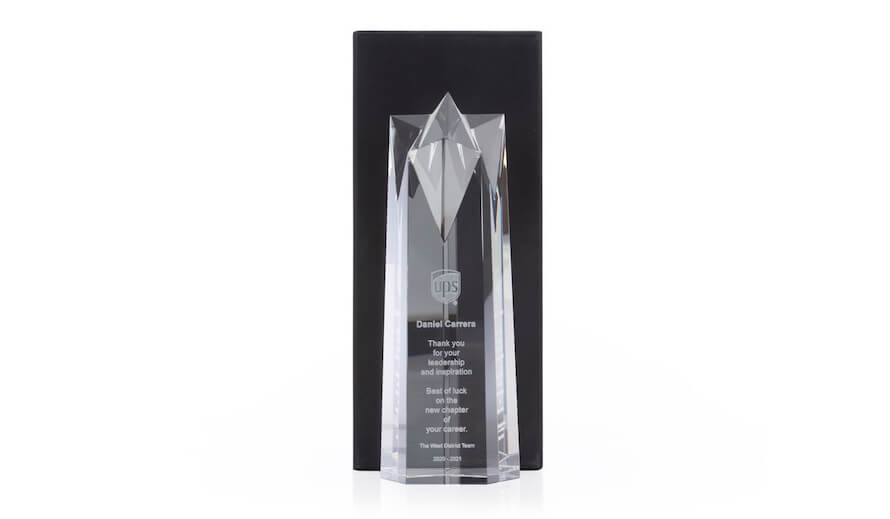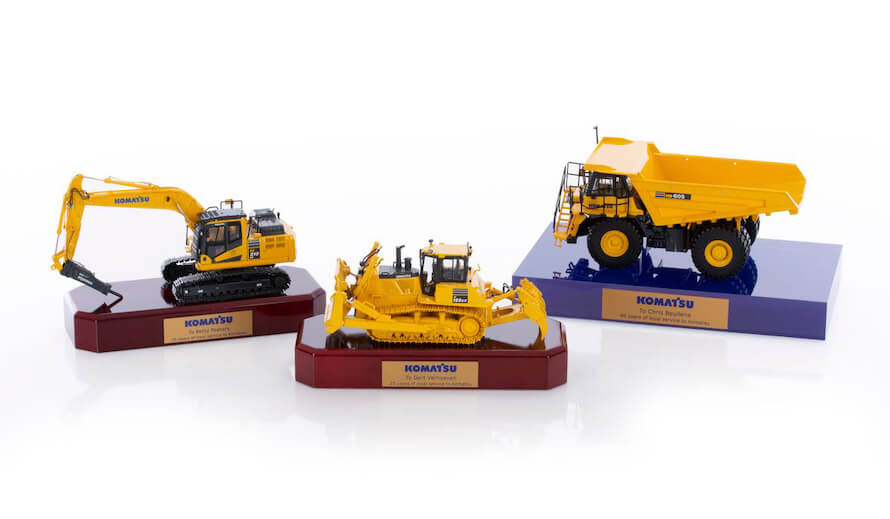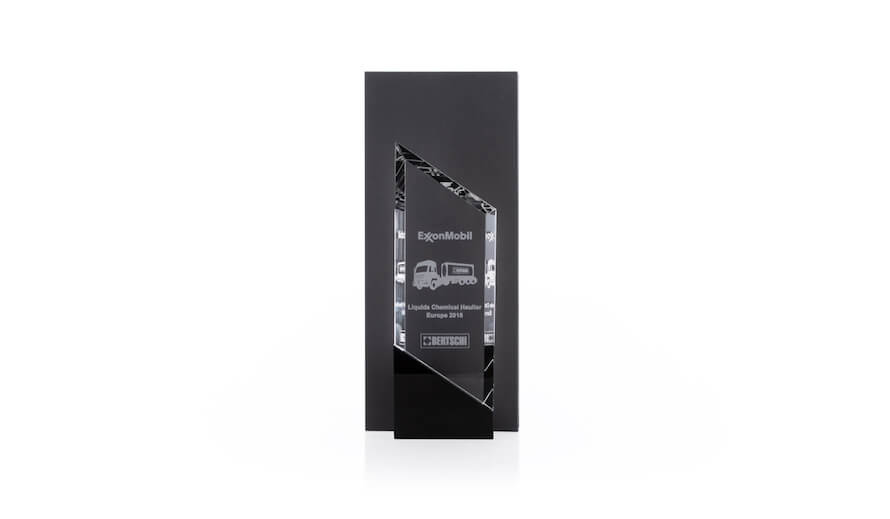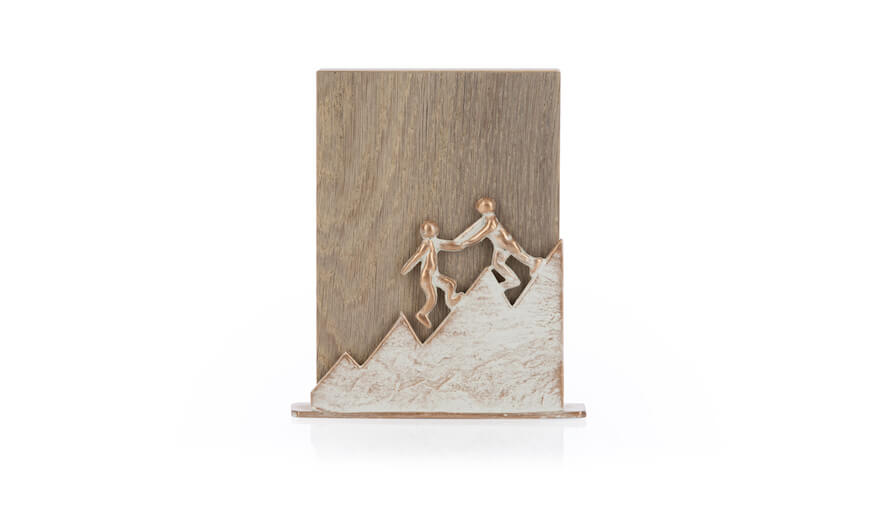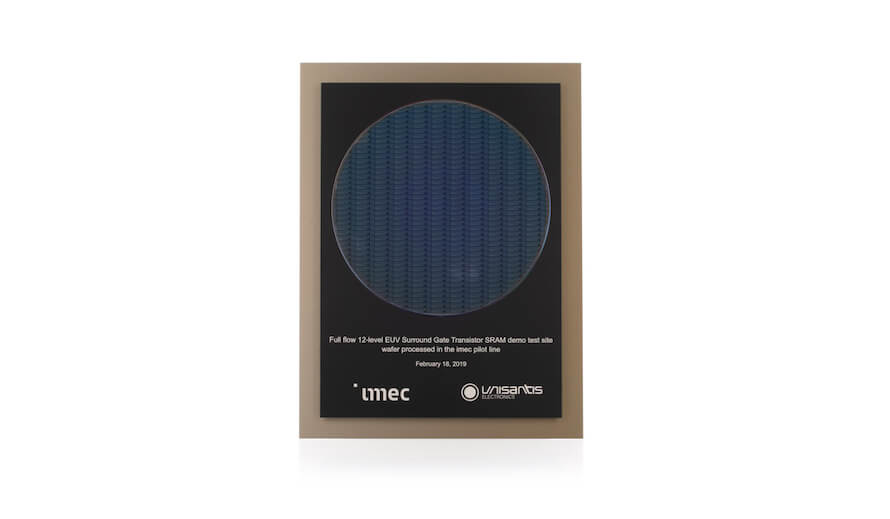 1.
Endless choice.
You get to choose from an extensive range of appealing awards.
2.
Personalise it.
We can customise awards by engraving your logo or recipient's name. Our team will find the perfect design to match your brand and message.
3.
Outstanding service.
You can trust us to surpass your expectations, as we have over 45 years of experience spanning 49 countries.
Leading companies trust us
.
For over 25 years we've been the go-to choice for forward-thinking companies seeking to cultivate positive work cultures to boost employee growth and performance. We pioneer employee engagement and customer loyalty with a customer success team that goes the extra (s)mile.
"We have been a customer of this trusted supplier for years. Arteel has vast experience, they always offer a listening ear, and come up with great ideas time and again. There is a wide range, nothing is too much to ask, and they help you find just the right thing to offer the recipient every time."
Rony Hoebeke, founder DENKHR, HRGALA
Arteel is more than

awards

.

We are your partner for employee engagement and B2B loyalty

.
Arteel helps companies build a positive company culture through our unique online platform. We strengthen positive culture in three ways:
1.
Recognising through delightful gifts.
Highlight and celebrate milestones (promotion), moments (baby shower), campaigns (health & safety), customer appreciation (end-of-year) and more.
2.
Rewarding performance based on objectives.
Save points for rewards through employee contributions, team efforts, B2B loyalty programmes, and more.
3.
Positive feedback based on values.
Drive behaviour according to company values: share positive interactions with colleagues in real time via an app.
Arteel's platform explained in 90 seconds: