Custom gift baskets to match the occasion
.
Give delightful and unique gift baskets to thank those who have helped you achieve your goals. We offer both standard and personalised gift baskets for your employees or customers, delivered to their homes or a company address.
A selection of our
custom gift baskets

.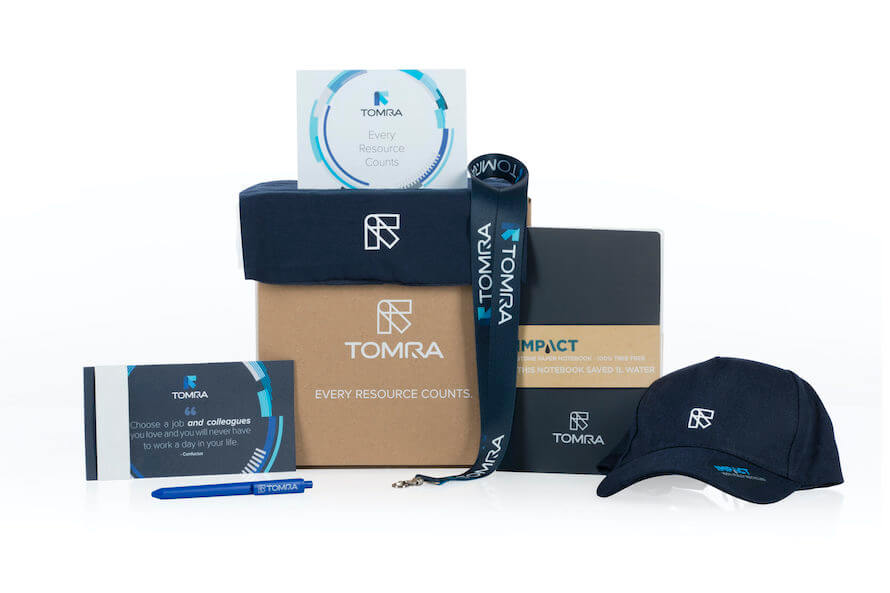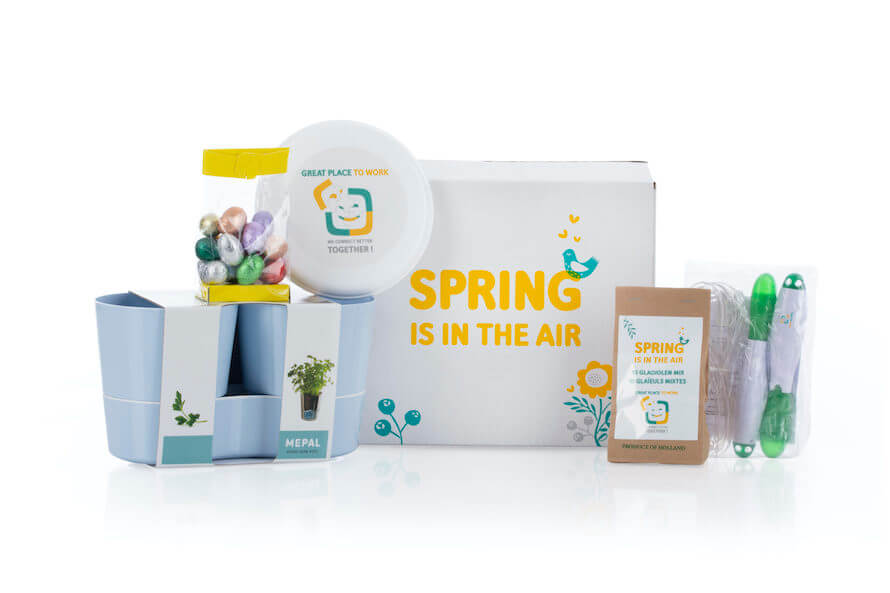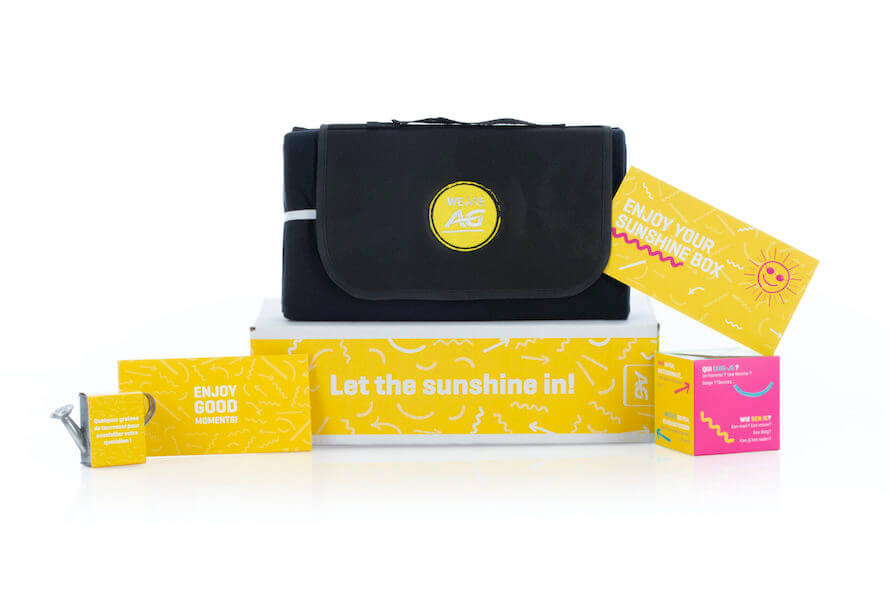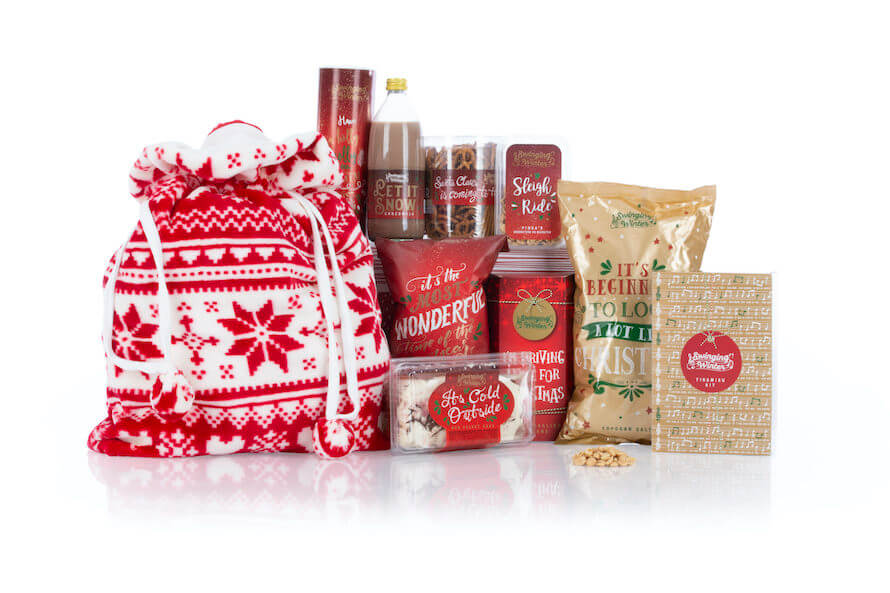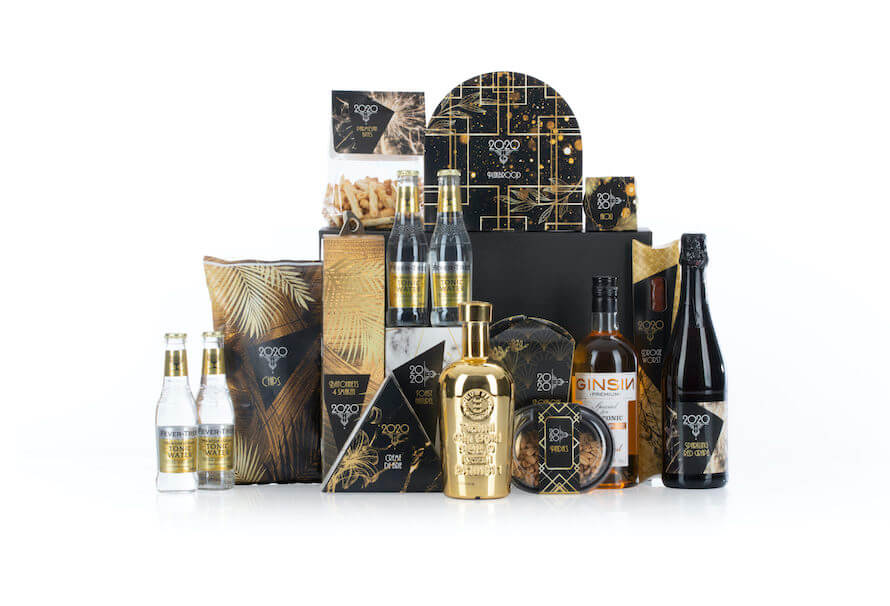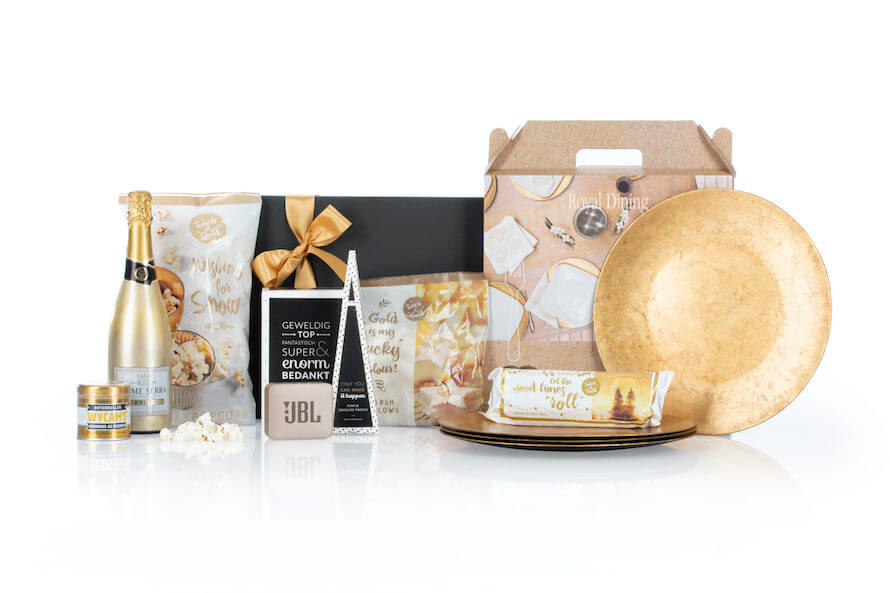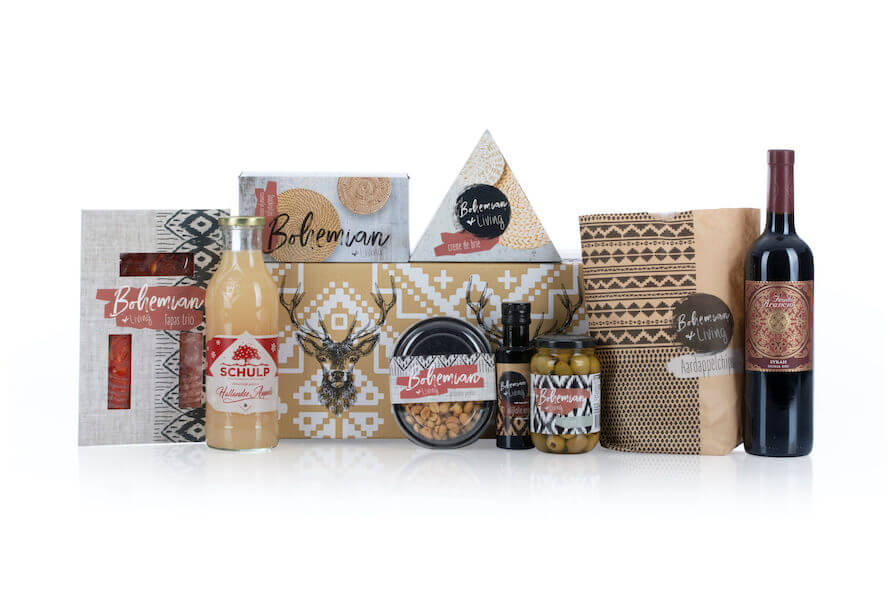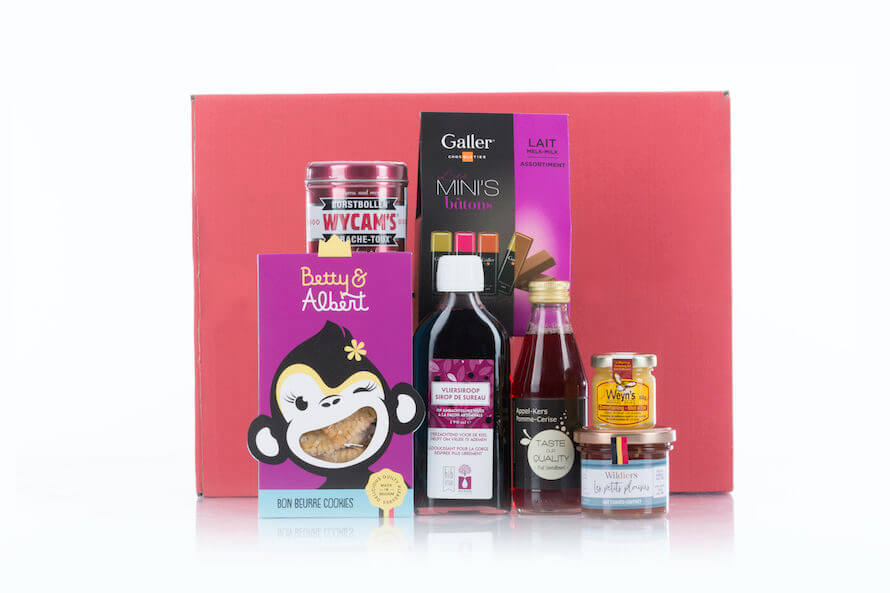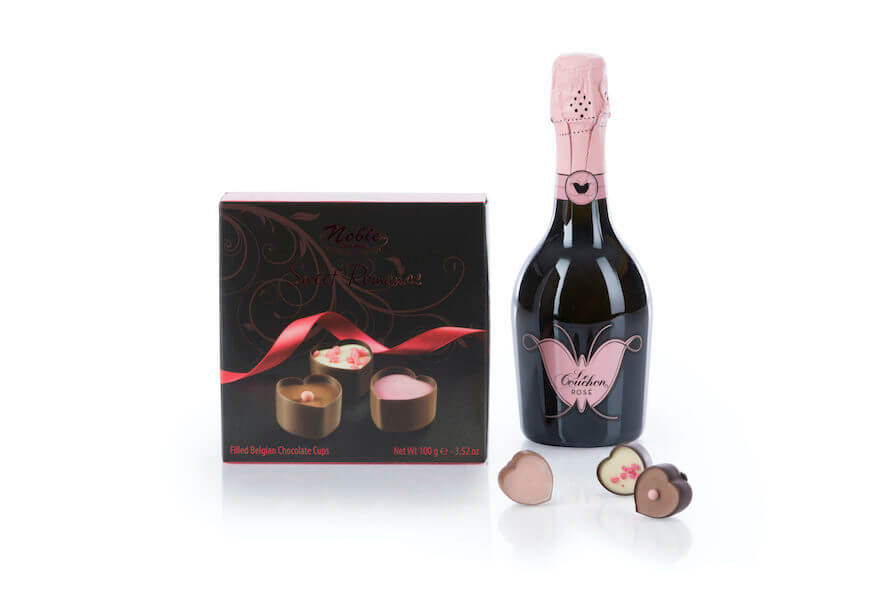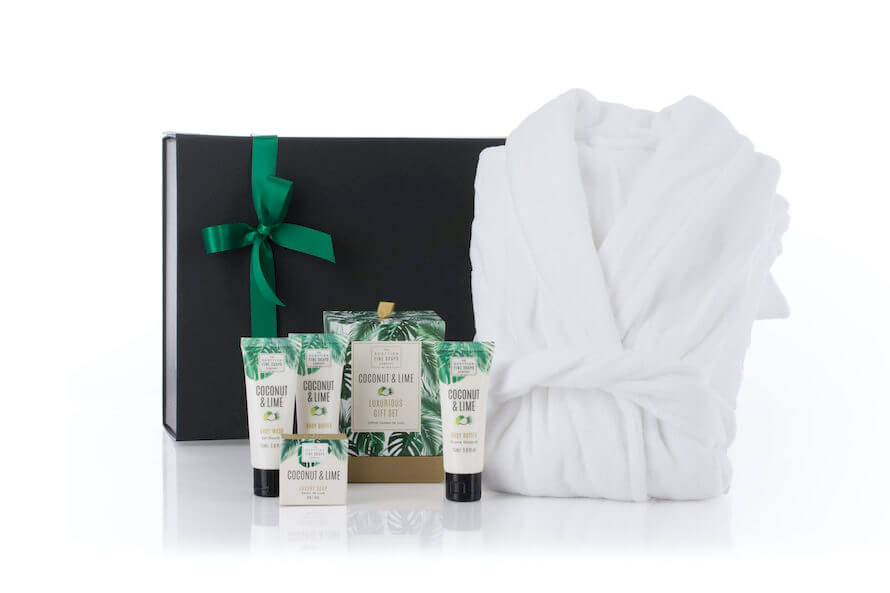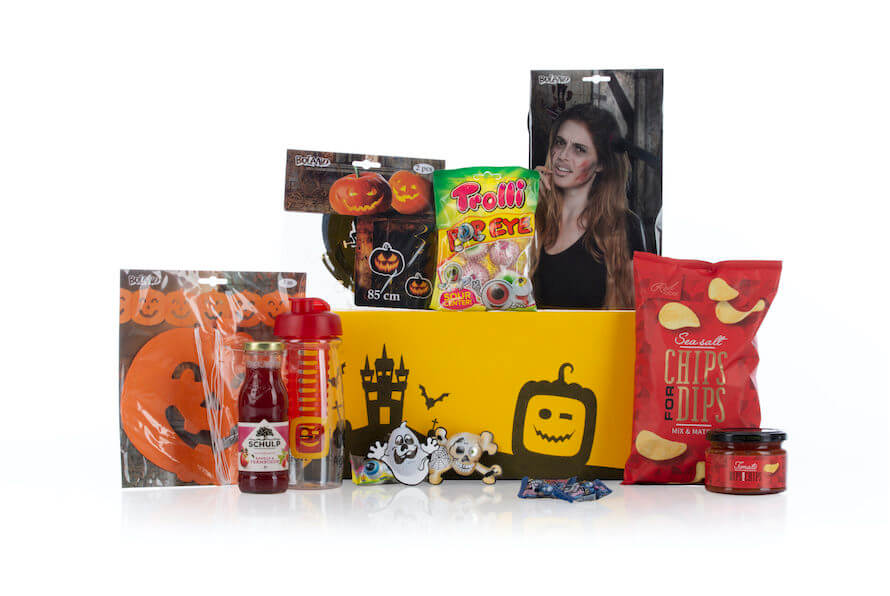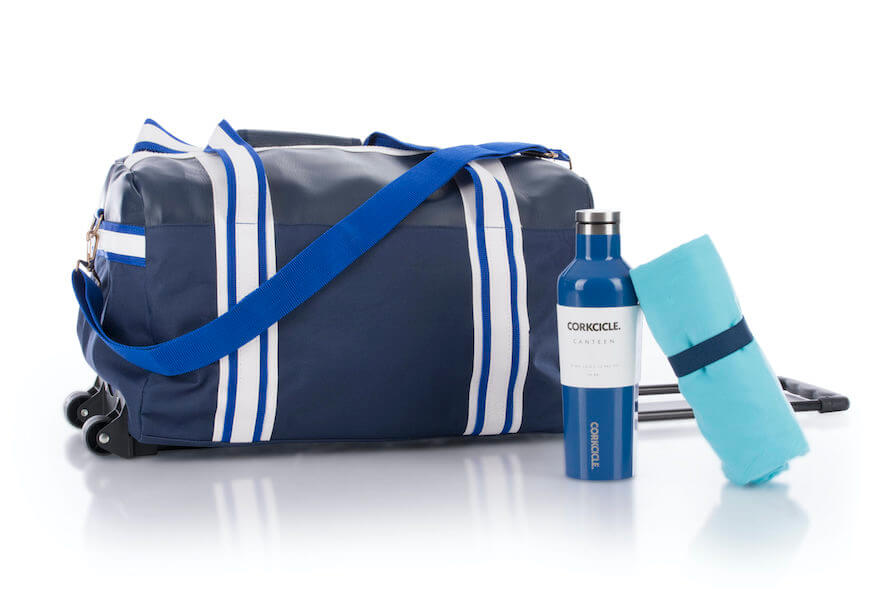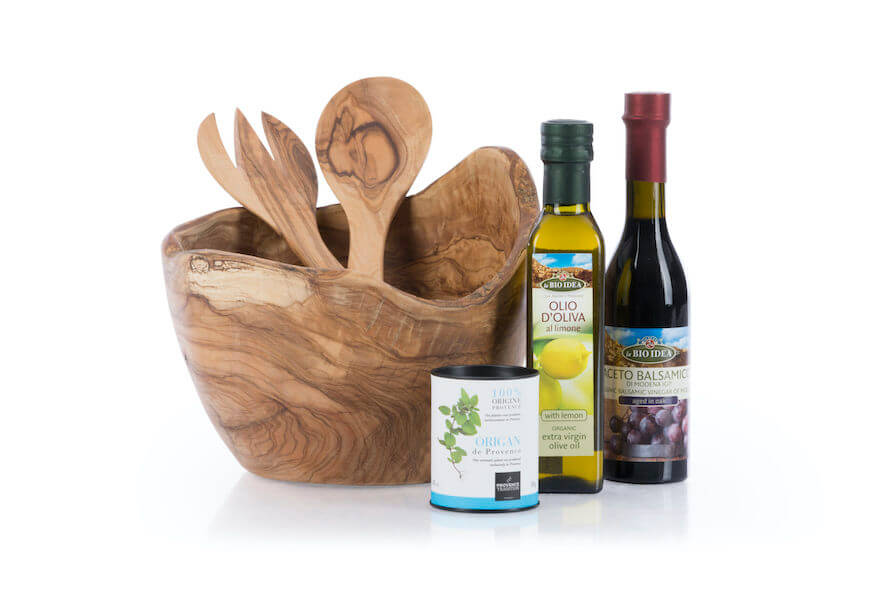 Great baskets in three steps
.
The pros of gift baskets
.
1.
Most choice
We offer gift baskets with artisanal foods, regional products, and luxurious items. Or we can come up with a custom mix!
2.
Tailor-made
Personalise with options like adding a logo or recipient's name. We'll help you choose the perfect concept for your brand and message.
3.
Top-notch service
With over 45 years of experience, we are experts in packing and delivering gift baskets from our warehouse.
Leading companies trust us

.

For over 25 years we've been the go-to choice for forward-thinking companies seeking to build positive work cultures to boost employee growth and performance. We pioneer employee engagement and customer loyalty with a customer success team that goes the extra (s)mile.
"Each of our more than 5000 employees received a beautiful surprise basket at their home address. It was a relief and a pleasure for HR to work with a professional partner who took away the hassle for us across the board."
Jan Heyvaert, HR Director of AG Insurance
Arteel is more than
Gift Baskets

. We are your partner for employee engagement and B2B loyalty

.
Arteel helps companies build a positive company culture through our unique online platform. We strengthen positive culture in three ways:
1.
Recognising through delightful gifts.
Highlight and celebrate milestones (promotion), moments (baby shower), campaigns (health & safety), customer appreciation (end-of-year) and more.
2.
Rewarding performance based on objectives.
Save points for rewards through employee contributions, team efforts, B2B loyalty programmes, and more.
3.
Positive feedback based on values.
Drive behaviour according to company values: share positive interactions with colleagues in real time via an app.
Arteel's platform explained in 90 seconds:
Ready to thank employees and customers with splendid

Gift Baskets

?