Build a positive culture of

appreciation

with our platform.
In today's challenging landscape of economic downturn, labour shortage, and hybrid work, maintaining employee engagement and fostering B2B client loyalty can be a daunting task.

Our platform provides a seamless solution, enabling you to celebrate important milestones, reinforce result-oriented behaviour, and promote your company's core values—all in one centralised hub.

By recognising and rewarding employees and sales partners for their exceptional efforts, we empower you to transform your workplace by fostering a culture of appreciation, to achieve your objectives and cultivate enduring success.
The

positive culture

experts.
Since 1993, we have helped build positive company cultures through our appreciation
and reward solutions for 1.200+ enterprises in 40+ countries.
1.
82% of the leading employers choose Arteel.
More than eight out of ten leading employers in Belgium choose Arteel. We take our market leadership as a gift to keep improving appreciation and loyalty solutions.
2.
Exceeding expectations drives us.
We prioritise building long-lasting relationships with both our customers and suppliers. We work closely with them to simplify processes and make their experience hassle-free.
3.
Built with HR & Sales needs in mind.
Arteel has unrivalled experience in appreciation, rewards and loyalty programmes for managers in Human Resources, Sales & Marketing and Operations. Our platform is highly adaptable, regardless of business size.

One platform for both

engagement

and loyalty

.
Arteel will help you build a positive culture of appreciation by increasing employee engagement and B2B loyalty.
Looking for the perfect gift?
82% of Best Employers choose Arteel
.
We are proud to work for the best employers.
Hear it from our clients

.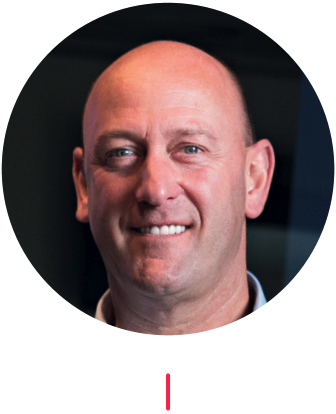 "Thanks to our 'Blue
Diamond' recognition
program, we were able to foster sustainable
behavioural change."
Jo Van Moer
CEO
Van Moer Logistics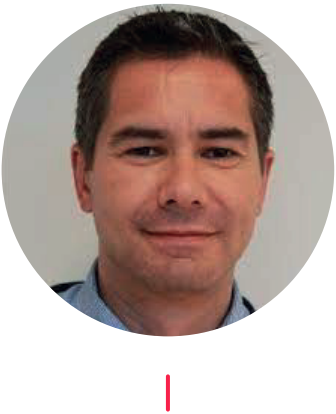 "It's the best customer
loyalty platform - our
results have exceeded
expectations."
Jan Vandenbussche
Managing Director
Continental Benelux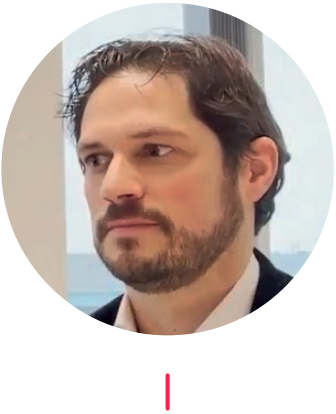 "My team expresses
gratitude every week for the opportunity to work with a partner who shares our values and commitment to excellence."
Jan Van Moer
Omnichannel Manager
Proximus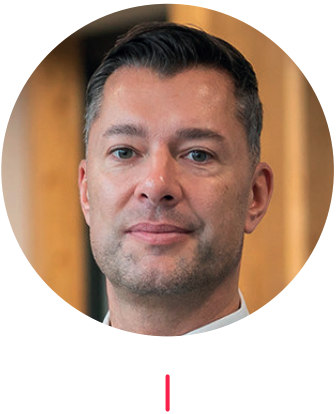 "Since we started working with Arteel, we haven't received a single complaint about the loyalty points system. Their customer service ensures attention to every detail."
Olivier Lamoral
VP Sales
Luxair
Join our

team.
Be part of a team that understands employee appreciation like no other.

Building a culture of engagement and appreciation is our mission, starting with our own team. Before bringing our philosophy and solutions to the market, we always implement them in-house first.

We treat our team members as precious assets. If you join us, we will show appreciation. We will reward your achievements. We will help you grow.
Leading scientists endorse Arteel's vision. They confirm that a positive corporate culture of appreciation and non-financial reward leads to more committed, happy and healthy employees. In their publications and master classes, they refer to our solutions as 'best practice'.